Flocabulary | Sor Juana Inés de la Cruz
---
An animation for Sor Juana Inés de la Cruz, a 17th-century scholar, nun, and icon. Sor Juana Inés de la Cruz was the winning submission for Flocabulary's contest for Hispanic Heritage Month and I was assigned to visualize this submission.
---
It was a very fun and collaborative project between myself, art director and the Flocabulary team. I was provided the music track, archival footage + photos and additional references that could help to add even more depth to Sor Juana's story, such as intimate poetry she had written to Countess Maria Luisa de Paredes, Vicereine of Mexico. I created the style frames, animatic, illustrations, and the final piece. I can't share the whole video, but will share a couple of my favorite scenes. The full animation is behind a paywall here.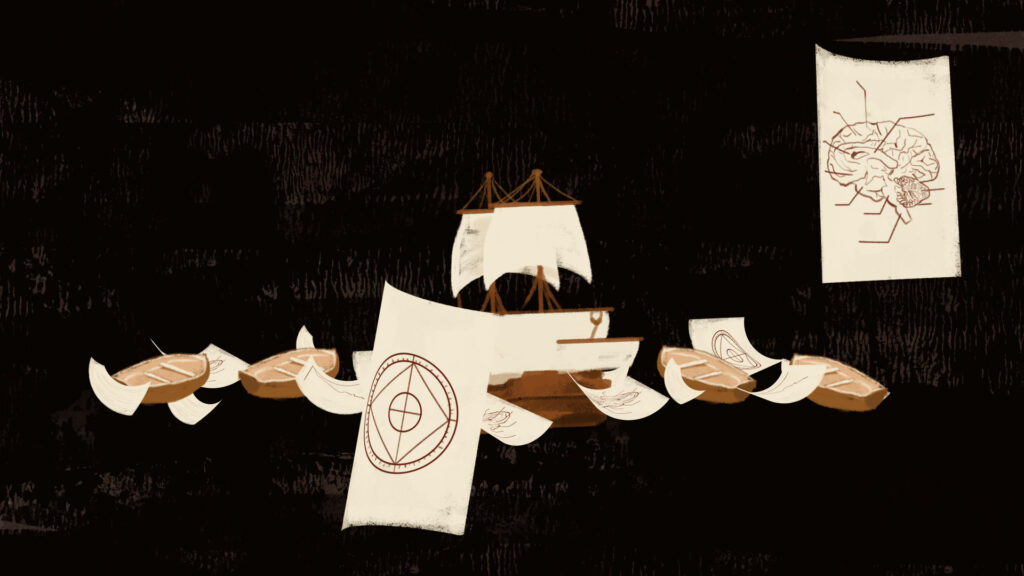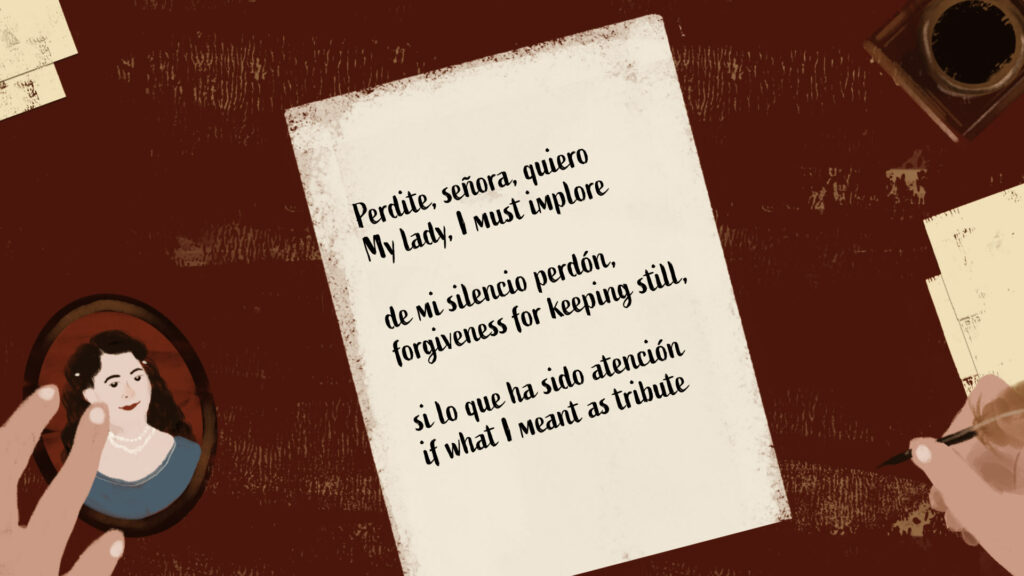 ---
Style Frames
The style was influenced by 18th century Mexican painter, Miguel Cabrera. I wanted to incorporate deep rich colors and details in the art to provide depth to her story. These were the two style frames I presented.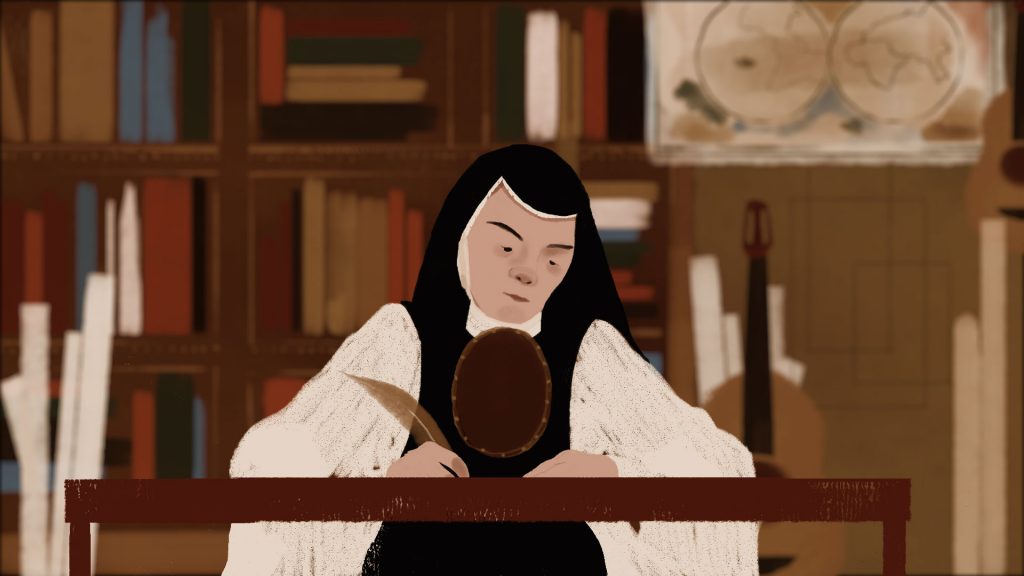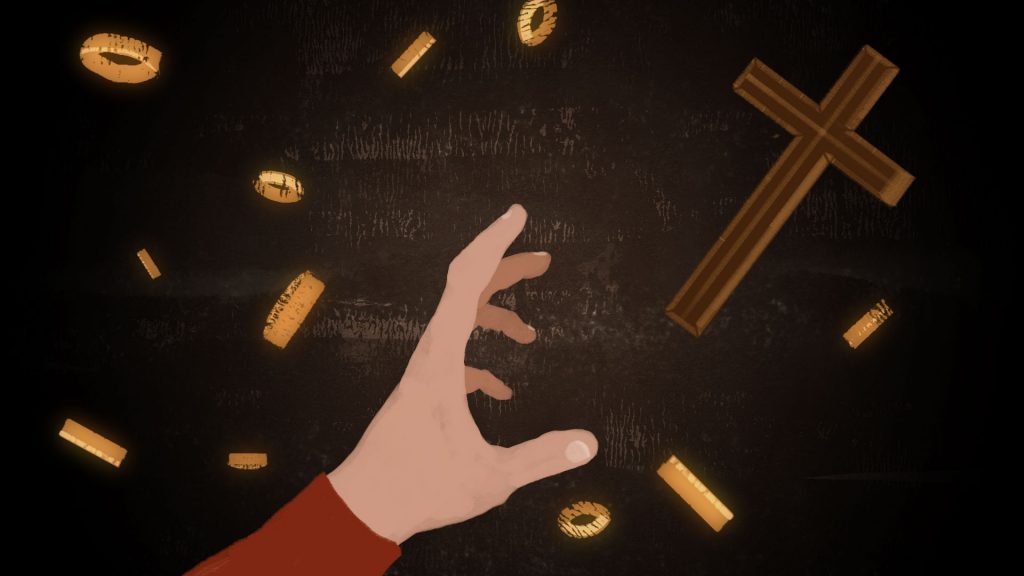 ---
Process
Just a few sketches and notes including stills from the animatic to show the process.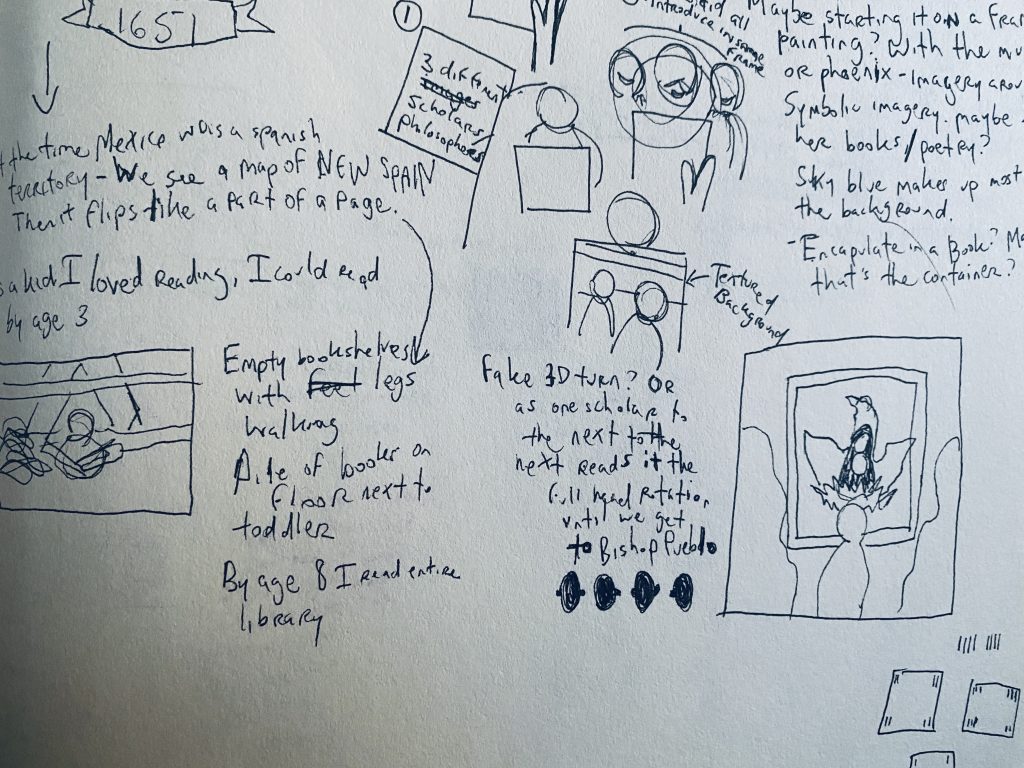 ---
Client – Flocabulary
Art Director – Al Bako
Animator | Illustrator – Jardley Jean-Louis